Why you should work with a Google Certified ads agency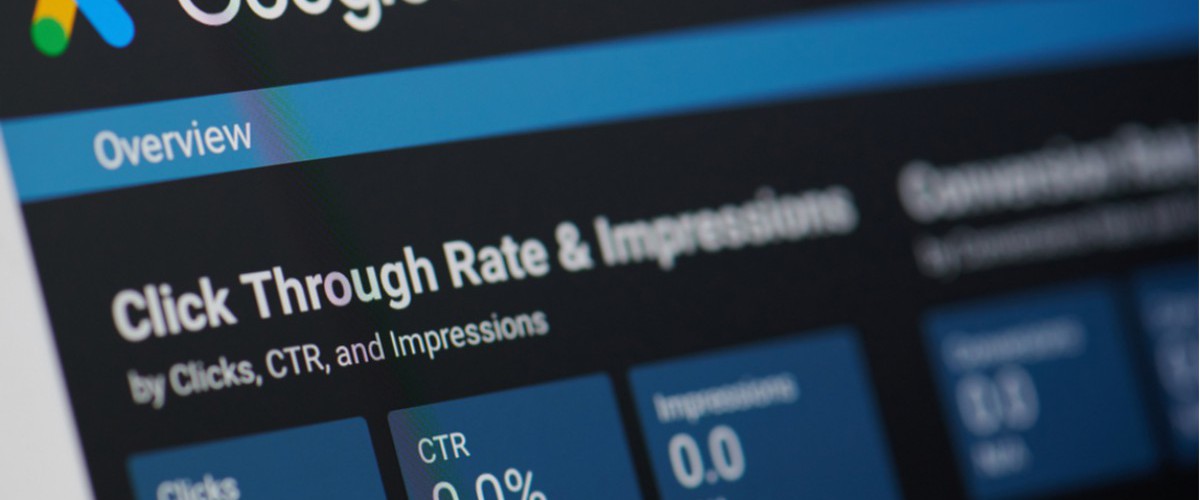 You've probably found this page because you're considering setting up Google Ads, pay-per-click (PPC) ads or are looking for more information on digital ads in general.
Setting up and managing PPC advertising as part of your digital ads strategy is difficult for the novice. Which is why, if you want to get the most out of your ad spend, it is best to work with a Google Certified agency. A Google Certified agency like ours will be able to deliver a stronger campaign that stretches every penny of your budget.
Choosing to work with a Google certified ads agency gives your business many benefits:
Strong PPC campaign results, which means excellent ROI

Offers that can save you money on your ad spend

Access to Google support and training

Always up-to-date with the latest changes to Google Ads
Drive results with a certified digital ads agency
When choosing a digital marketing agency, there are a couple of things to look out for. You can look for the Google Certified or Google Partner badge. Even better are the agencies who share the certificates they have earned with you.
Google certified agency
Google Ads offer paid adverts that appear in Google search engine results. It is a reliable and - done correctly - inexpensive method to generate new leads for your business.
When you are shaping your digital marketing plan for your business, you want to see results from your campaign. When you partner with a digital marketing agency that is Google Certified, you will get the best results.
These PPC ad agencies go through training and pass the Google Ads product certification exams. They are awarded 'Certified Online Advertising Professional' status which certifies that they have the knowledge required to provide their clients with the best Google Ads service.
Certified Online Advertising Professionals have passed Google Ads product certification exams, and they stay up to date with the latest product information.
There are many benefits to choosing a Google Certified agency:
Google certified agencies are experts
A Google certified agency will help you produce the best campaign. They have experience with Google Ads and have staff that are trained with how to maximise Google Ads performance. You're partnering with a PPC agency that knows the ins and outs of Google Ads.
Always up-to-date with the latest changes
When you're working with a Google Certified agency, you're working with a company that never stops learning and stays up to date. Individuals with Google Certification retake exams every year to ensure that they are up-to-date with the latest changes. When you choose an ads agency with Google Certified individuals, you are benefiting from the most up-to-date expertise in Google Ads.
Top level of service
When investing in PPC ads, you want to be sure that the one you choose will provide you with great service. It is best for your business to work with a company that can give you the best service. A Google Certified ads agency will provide you with the highest level of service.
Direct access to Google
When you use a Google Certified ads agency, you have a direct line of communication with Google. Google provides these companies with a dedicated project manager, so can usually access help much faster. Should issues arise, you can guarantee that you have a direct line to resolve them.
Design Workshop is your Google Partner agency
We have a team that is dedicated to making your Google Ads campaign a success. Our PPC team are all Google Ads Certified and have years of experience creating effective PPC campaigns for companies like yours.